PREPARE YOURSELF FOR SOMETHING ENTIRELY DIFFERENT
WHATEVER YOU HAVE THOUGHT OF LIVE ART, THINK AGAIN..
Live on stage Brad Blaze makes four minute portraits with unconventional methods of glitter, fire and gold on spinning canvasses.  It's unique, innovative, disruptive and audiences can't look away.
Brad is rated #1 WORLDWIDE Speed Painter and Live Painter on Speakerpedia and Winner of Entertainer of the Year at the Australian Event Awards.  He has appeared on numerous television shows but mainly performs at corporate and special events.
His Speed Paintings have included World Leaders and Prime Ministers, Rockstars and Hollywood Celebrities and his artwork has raised over two million dollars for charity with many celebrities also collecting his art.
Brad not only provides unique entertainment at special events, he provides keynote speeches on topics of transformation and creativity at conferences.
He is in high demand performing in Asia, Australia, the UAE and around the world.
Brad Blaze - Speed Painter, Artist and Entertainer added 3 new photos.Friday, February 24th, 2017 at 6:37pm
GET A SPEEDY QUOTE FOR YOUR EVENT
WHY CHOOSE BRAD
SHOWMANSHIP - With his larger than life personality on stage, there really is only one Brad Blaze (for full length videos please contact us). 
CREATOR and INVENTOR - Fast paced, exciting and innovative you won't see a show like this anywhere else.
CUSTOMISATION - The ability to customise his show to fit the audience – painting CEO's, Award Winners and Company Logos.
UPCOMING EVENTS
Sept - Nov 2016 - Cruise Ships
December 2016 - Singapore, Hong Kong
Enquire with Brad for exact dates
POPULAR VIDEOS
Speed, Paint, Action - watch Brad in action.
EVENTS GALLERY
Photos captured from live events.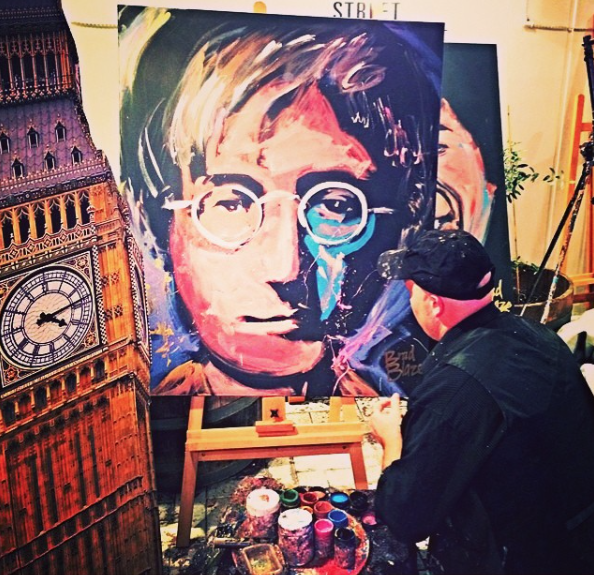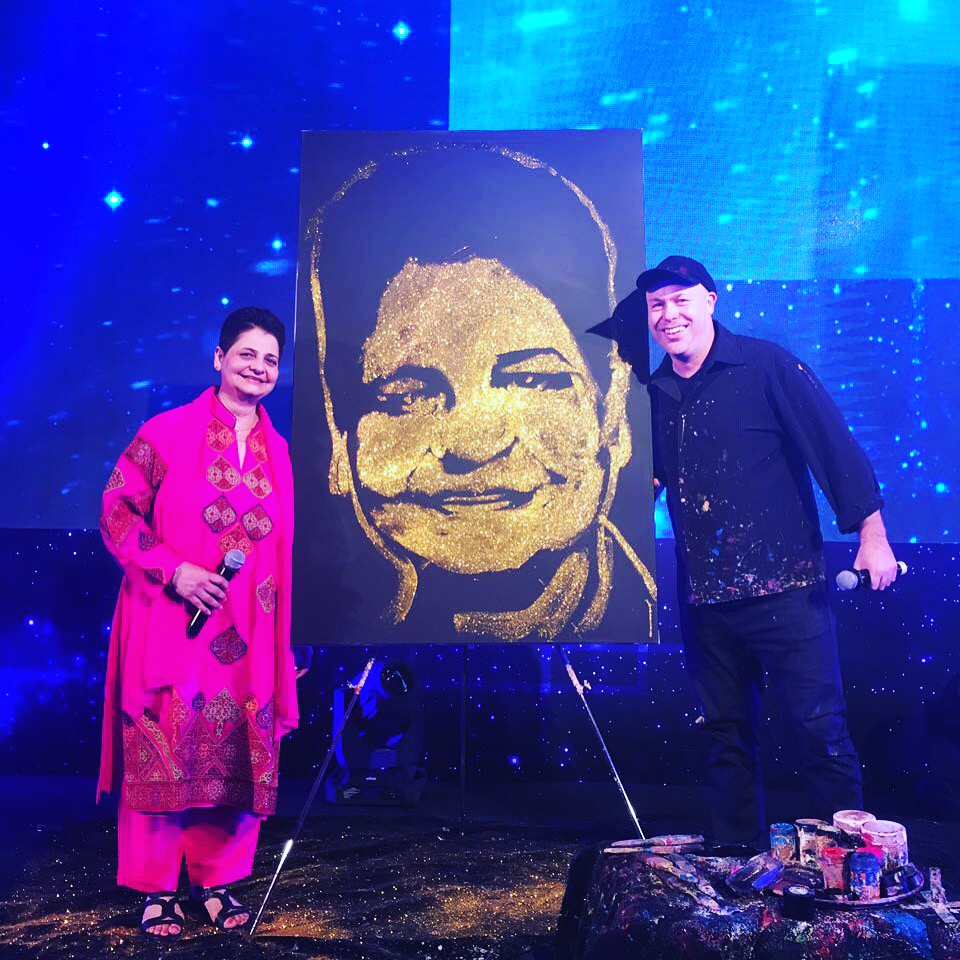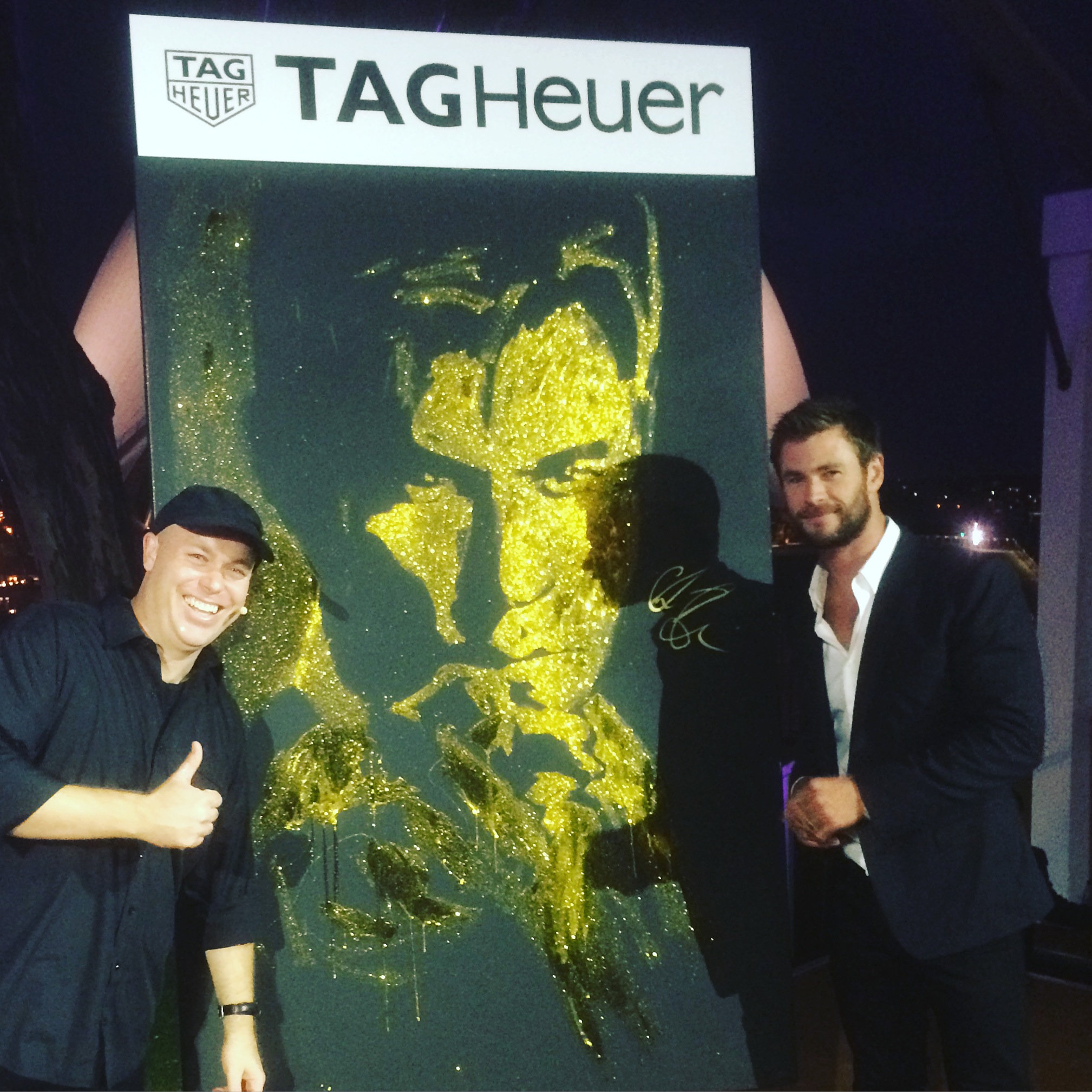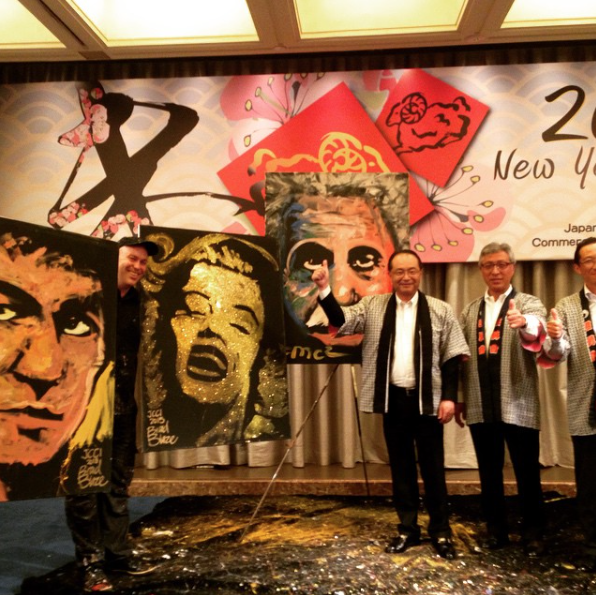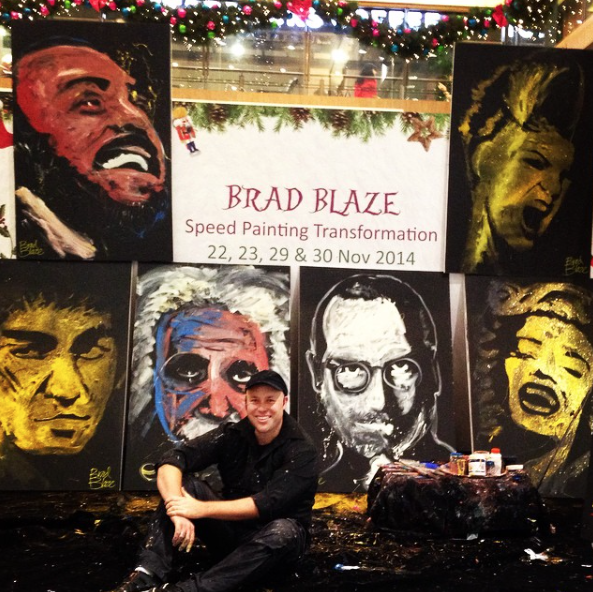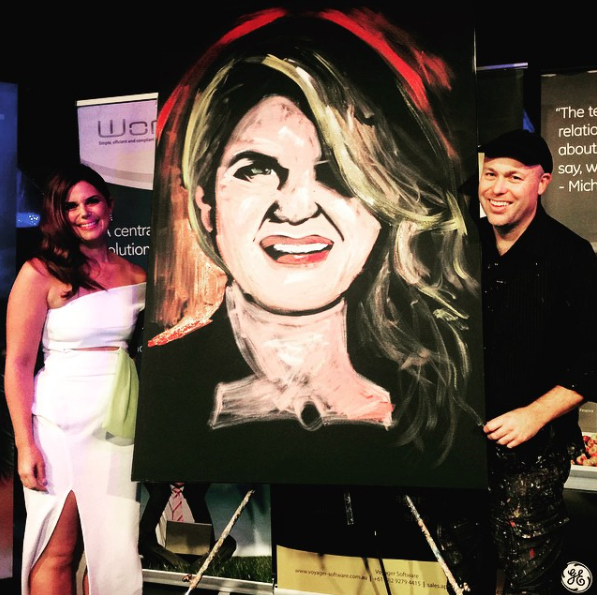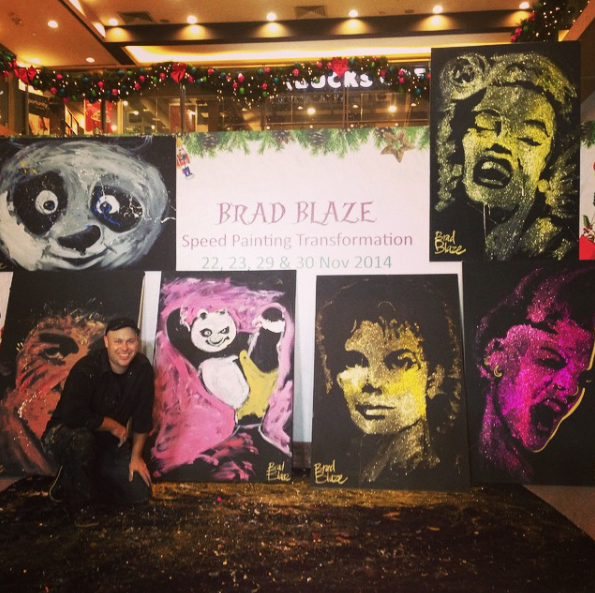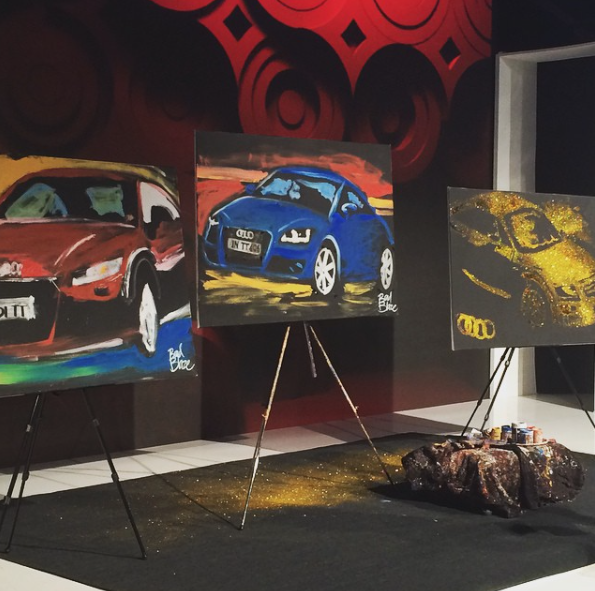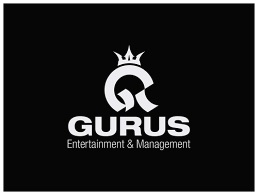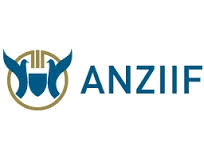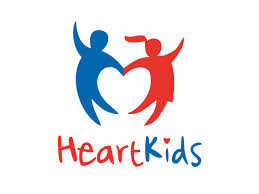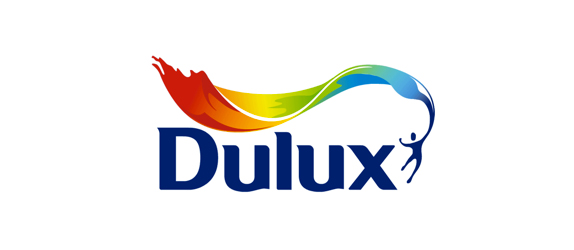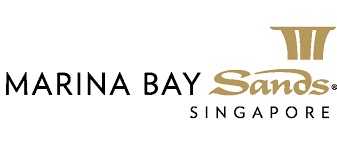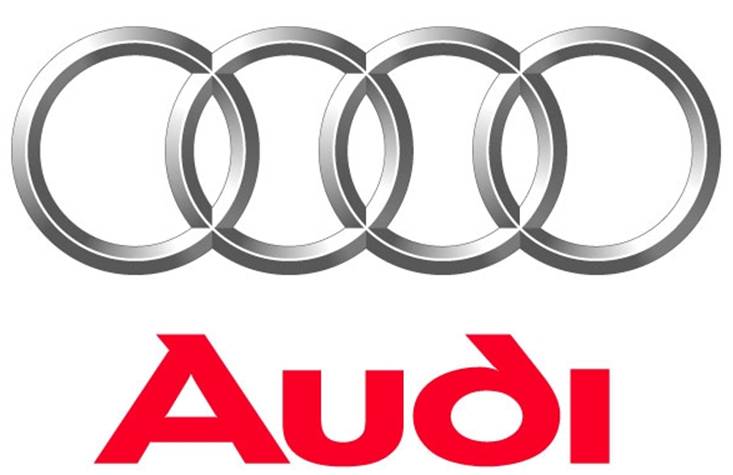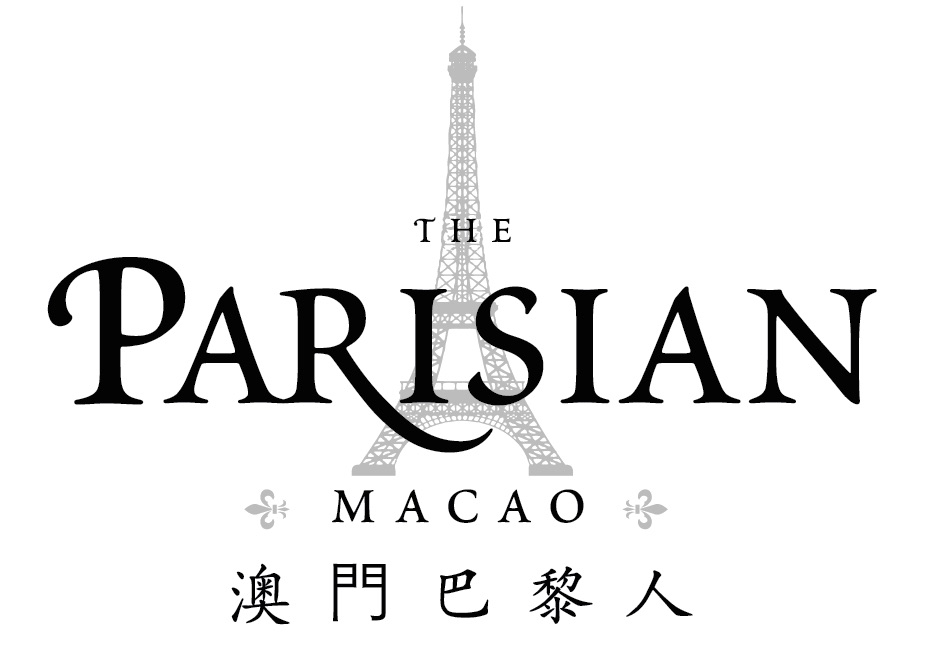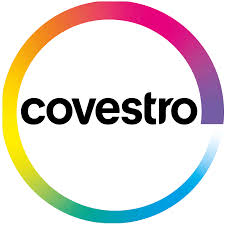 What does Tag Heuer, Dulux and Marina Bay Sands have in common?
They've all been WOW'd by Brad Blaze (and have hired him MULTIPLE times).